The Night Kink – Limited Edition Glow in the Dark Dildo
Quick! Only
41
/350 toys left. Very soon they'll be gone forever, just like GoT! Get one while you still can!
Settle in for the long night because the Night Kink is here, and nothing can stop it. Sculpted in amazing detail this glow in the dark silicone dildo is hand crafted to give you the ultimate fantasy experience. The icy whites blended with the coolest of blues look exquisite during the day but come alive when the lights go out!
With only 350 of these ever available it'll be a short winter, so get in quick or you'll miss out! Each Night Kink dildo comes with a certificate showing your unique product number and is hand signed by its creators.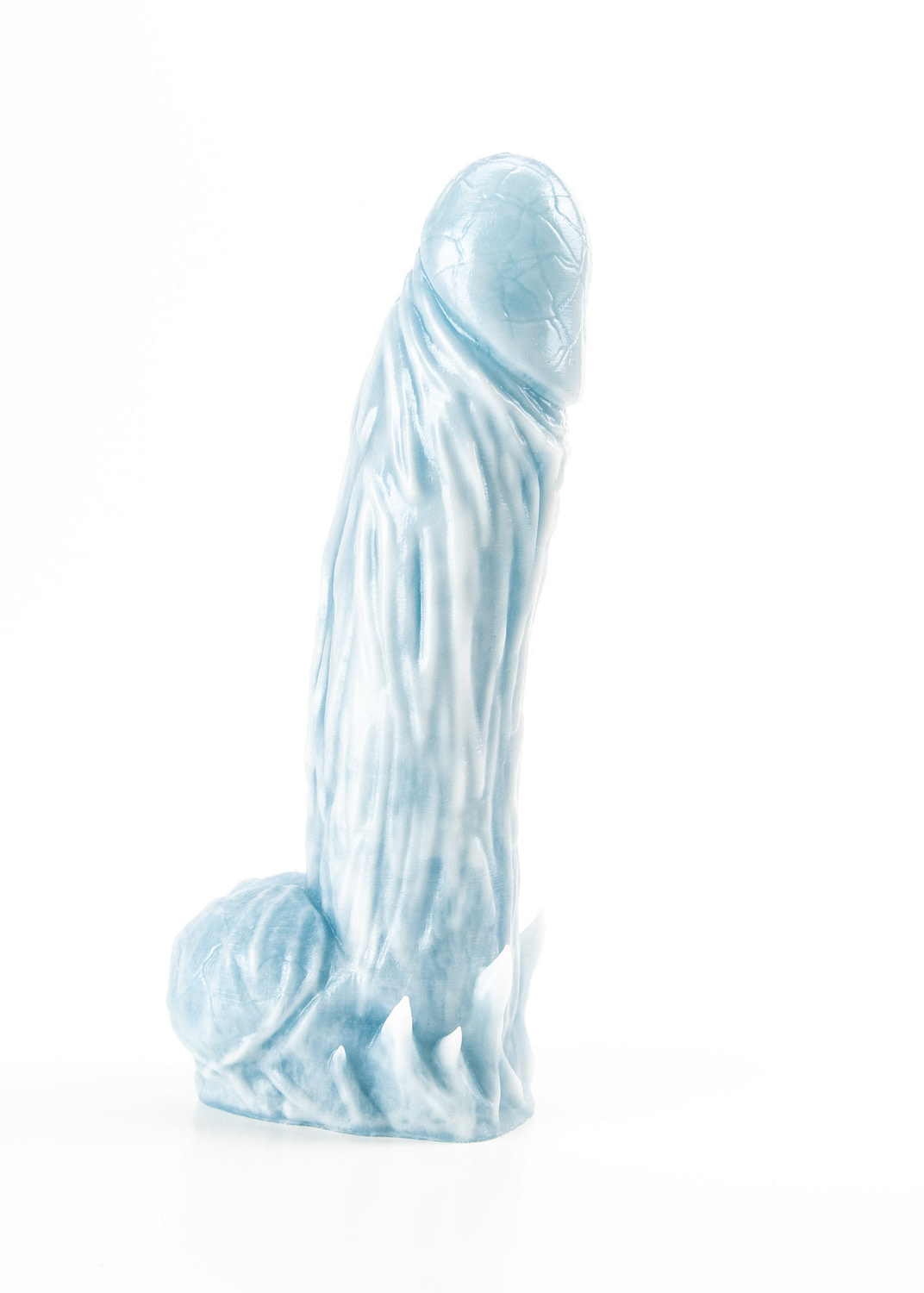 In stock