Aussie Bushfire Appeal
As you may know, all our toys are handmade in this wonderful country that we call home. We are proud Australians and to see our country burning like this is truly heartbreaking. The catastrophic spread of bushfires is devastating, and our thoughts go out to all the people, wildlife and land that has been affected throughout Australia.
Thank you so much to everyone around the world who has already donated in any way. When you purchase our Down-Under Donation Dildo we will give 100% of the profits directly to the bushfire relief efforts. A specific charity has yet to be determined but we will be posting regular updates on our Instagram and Twitter with the amount of money raised and specifically where it is going.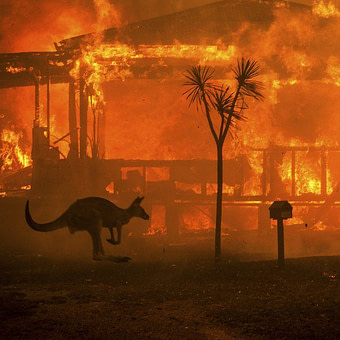 Help save our furry friends!
The wildfires have burned over 8.4 million hectares of Australian land.
Over 500 million animals have lost their lives; including thousands of koalas, kangaroos, wallabies, birds and other iconic wildlife.
At least 24 people have been killed and thousands of homes destroyed.